Attorney Anna Zimmerman New President of Justice Association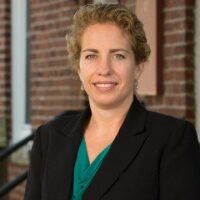 Attorney Anna Zimmerman: President of New Hampshire Association for Justice
The Law Office of Manning Zimmerman & Oliveira PLLC is proud to announce that Attorney Anna Zimmerman was installed as President of the New Hampshire Association for Justice (NHAJ) before a full house at the association's 39th Annual Awards Dinner on Thursday, June 23rd at the Derryfield Restaurant in Manchester.
About the NH Association for Justice
The NHAJ is a statewide professional association of trial attorneys working to protect constitutional rights and to ensure that people have a fair chance to receive justice through the legal system when they have been harmed by the acts of others. NHAJ is dedicated to keeping the scales of justice in balance, ensuring a voice for consumers, protecting access to the courts, and helping its members obtain justice for their clients. Attorney Zimmerman's law partner, Attorney Maureen Raiche Manning, served as President of NHAJ from 2011-2012.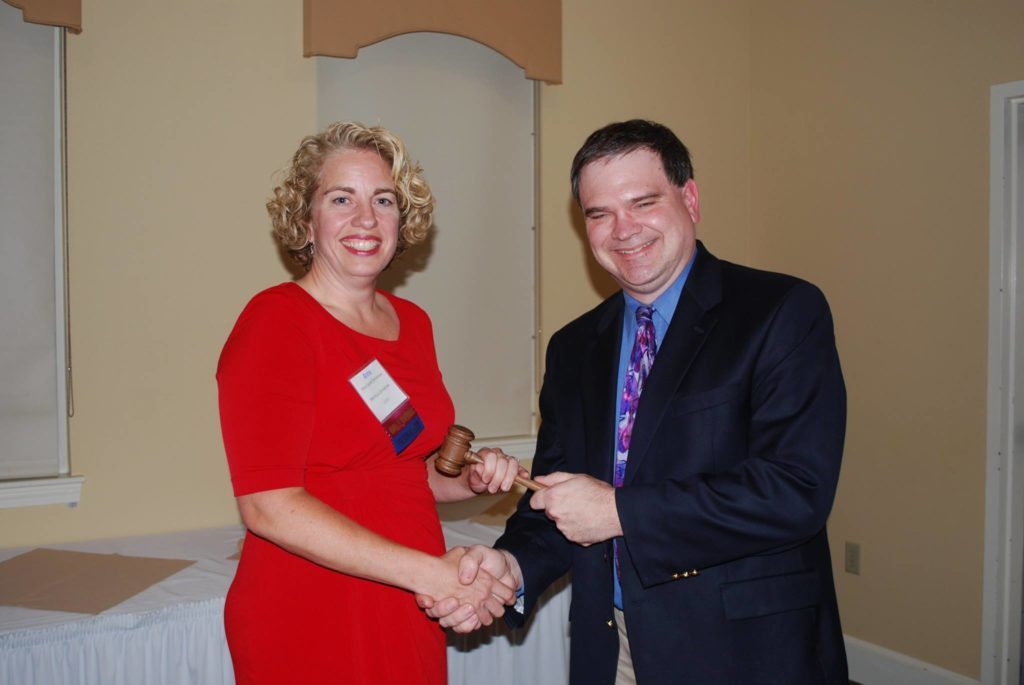 About Attorney Anna Zimmerman
Attorney Anna Zimmerman focuses her practice on personal injury, wrongful death, workers' compensation, and family law/divorce matters. She recognizes that people are coming to her at one of the most difficult times in their lives, when they need an expert and caring professional to assist them through the process to protect their rights and interests. After law school, Anna joined a Texas law firm and focused her practice on personal injury litigation until returning to New England in 2007. During her years in Texas, Anna handled complex personal injury cases involving death, catastrophic injury and sexual assaults.
Anna has also gained a great deal of experience in military matters, having practiced near Fort Hood in Texas. Anna has put this experience to use in family law cases where one or more of the parties is, or was, a member of the military. Anna is the author of "Divorce in the Trenches," a guide to military divorces, published in the Bar Journal of the New Hampshire Bar Association.
If you would like to speak with Attorney Zimmerman regarding your matter, call the Law Office of Manning Zimmerman & Oliveira PLLC today at 603-624-7200 or by email to info@manningzimmermanlaw.com.