Scholarships
Manning & Zimmerman congratulates the winners of their 2020 Distracted Driving Scholarship!
Daniel Wang

Daniel Wang, graduate of Windham High School, received the award for best video submission. He will be studying engineering at UCLA in the fall.
Amanda Xie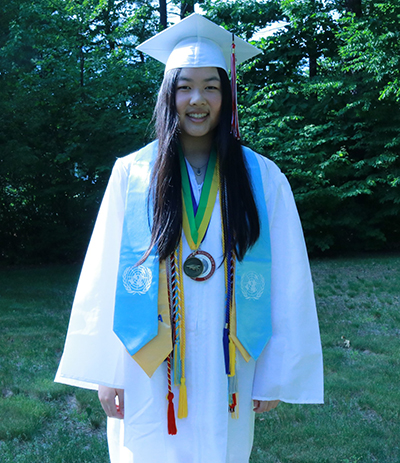 Amanda Xie, graduate of Bedford High School, received the award for best essay submission. She will be attending the Oxford college of Emory University and will be studying finance and economics.
The Law Office of Manning & Zimmerman PLLC is committed to ending distracted driving. Since 2015, the firm has awarded two $1000 scholarships each year for the best essay and the best video that addresses the risks of distracted driving.
We wish Daniel and Amanda the best of luck and congratulate them on a job well done!