Brenda Firth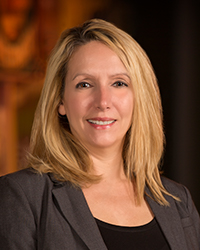 Brenda Firth was born and raised in the Lakes Region of New Hampshire. She attended Northeastern University in Boston, earning her Bachelor's Degree in Criminal Justice in 2000.
Brenda, a Litigation Paralegal in New Hampshire for 15 years, works in all areas of personal injury as well as divorce and family law matters.
Brenda's interests include traveling, her pug, and her love of the outdoors. Her hobbies include hiking, biking and running.
You can reach Brenda at this email address or by phone at 603-624-7200.